Clara Vale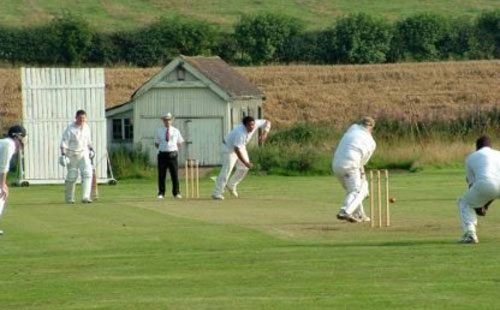 Description

Awaiting text
Directions
Clara Vale CC Take A69 and turn off for Wylam. Over bridge towards Ryton. Take left turn signposted Clara Vale, and then turn left at the village to the recreation grounds.
Facilities
Stocksfield Cricket Club provide the following facilities for its members and visitors
Car Park
Rollers
Pavilion
Artifical Wickets (1)
Squares (8)
Toilets and shower
Change Rooms (Home and away)
Scoreboard
Sight Screens (2)
Will be buying temporary nets that can be erected on the artificial wicket this season.
Local Places of Interest.
No bar but nearest is Rising Sun in Crawcrook, Boat house in Wylam and Three Tuns in Heddon on the wall.
Overlooking Tyne valley, Ryton Golf course and the river Tyne. Noted as one of the most picturesque places to play cricket in the North East.
Address.

Recreation Ground Clara Vale Ryton Durham NE40 3SW
Alternative Web Site.

http://claravale.play-cricket.com/home/home.asp